Standard Podcast

Play Now

|

Play in Popup

|

Download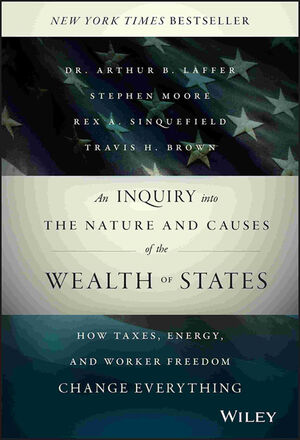 This week, Glen talks about the latest headlines related to the Islamic State in the Middle East and North Africa.  Glen also talks about Eric Holder's decision to step down from his post as Attorney General, and the legacy of scandal that he leaves behind.  Glen talks with David Hardy (CEO of Boys Latin of Philadelphia Charter School and spokesperson for phillyschoolchoice.com) about the importance of choice and competition in education, especially for inner city students and families.  Finally, Glen talks with Stephen Moore (Chief Economist at Heritage Foundation and author of the book, An Inquiry into the Nature and Causes of the Wealth of States) about the growing strength of the U.S. dollar and the current state of the U.S. economy.
By Dr. Paul Kengor
As posted at The Center for Vision and Values
I've said it before, and I'm hardly alone. Many have observed it. Liberals revere tolerance. They practically worship it. It's like a religion to them. Well, now comes a study that supports the point.
A new survey by Pew Research finds that when it comes to teaching children, liberals place a far higher priority on teaching "tolerance" than teaching religion. That liberals do this in schools is abundantly clear, but they apparently do it in their homes as well.
In this, Pew finds, liberals are the opposite of conservatives. "The starkest ideological differences [between liberals and conservatives] are over the importance of teaching religious faith," reports Pew. "Among those who have consistently conservative attitudes across a range of political values, 81 percent think it is especially important for children to be taught religious faith…. Among those with consistently liberal views, just 26 percent rate the teaching of religious faith as especially important, and only 11 percent regard it as among the most important child-rearing qualities." Read more »